Louisville Dental E.R. sports one of the most professional and well trained staffs in Louisville, Kentucky. This all starts and stops with the man heading our practice, Dr. Rinto Adeniran.
Get To Know Dr. Rinto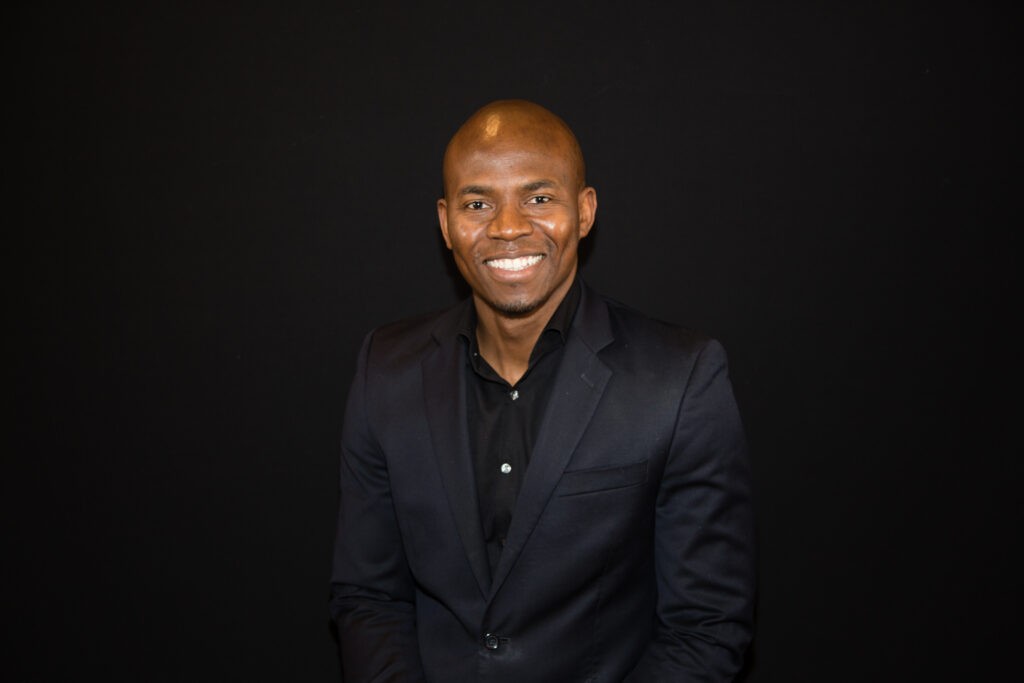 Rinto Adeniran, DMD, graduated from Seneca High School in Louisville. He obtained his registered nursing degree at Southwest Baptist University in Bolivar, Missouri and bachelors of science degree in biology and chemistry from Missouri State University in Springfield Missouri. He spent several years working as an ICU nurse, caring for the critically ill was a demanding and challenging job that continues to impress Rinto today. He moved on to pursue a long-desired degree in dentistry at the University of Louisville in 2006 and graduated with his Doctorate degree in Dental Medicine in 2010.
After graduation, Rinto moved to Hendersonville, Tennessee where he gained experience in running a solo practice with Heartland Dental Care until 2013. While in Tennessee, Rinto focused heavily on Continuing Education, as he believes that excellence is obtained through education. He obtained advanced training in Oral Surgery, Advanced Root Canal, Invisalign I &II, and Esthetic Dentistry, among others. He hopes to further his background by including Implantology and I.V. Sedation. Rinto is highly motivated to provide the best comprehensive experience possible for his patients.